Southeastern Spine Specialists
About the Practice
Timothy D. Bassett, MD operates at both Northport Medical Center and DCH Regional Medical Hospital and offers 24/7 coverage. Southeastern Spine Specialists is a board certified regional subspecialty orthopaedic group serving patients from all over the southeast.
Training and experience in advanced surgical techniques, including minimally invasive approaches, allows you to tailor-make an individual treatment plan specifically formulated for each patient. Additionally, Dr. Bassett is adept at reading and interpreting plain X-Rays, MRI's, CAT Scans, NCV, and EMG test results/reports in order to provide accurate and appropriate diagnoses and treatment planning.
On-site physical therapy by Rehab at Work is now also provided at our office in an adjoining 7,000 square foot, state-of-the-art facility. Rehab at Work is a therapist-owned rehabilitation company with 7 locations based in Columbus, MS. They are proud to now be a part of the Tuscaloosa community. Call them with any rehabilitation needs at (205) 752-0845.
Dr. Bassett's goal is to get his patients back to healthy, active lifestyles through both surgical and non-surgical means. A tradition of caring, coupled with our highly trained medical staff, ensure our patients receive superior quality services in a warm and friendly atmosphere.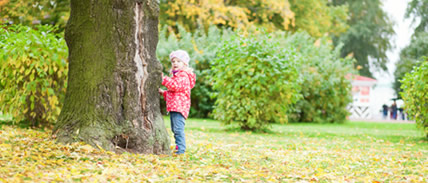 Office Directory
Always feel free to contact our office and our trained staff will assist you in any way possible.
Phone
(205) 750-0447
Front Desk: 300 and 302
Nurse Line: 306 (this line is messages only, messages are checked twice a day)
Office Manager: 310
Surgery Scheduling: 313
Billing: 312 & 314
Clinic Manager: 302
Disclaimer
Last Modified: November 5, 2020